Centiro CodeFest 2022
October 1st & 2nd – Join digitally or live @Pune Office. Scroll down to read more!
Join the Centiro CodeFest!
Join our CodeFest on Oct 1-2! Participate live at our Pune office or join digitally from wherever you are. Don't miss the chance to win exciting prizes plus an opportunity to become a part of our awesome Centiro team! To enter the CodeFest Challenge you must be a citizen and resident of India and at least 21 years of age.
The top three prizes are
1) First Prize: iPad Mini Wi-Fi 64GB
2) Second & Third Prize: Xbox Series S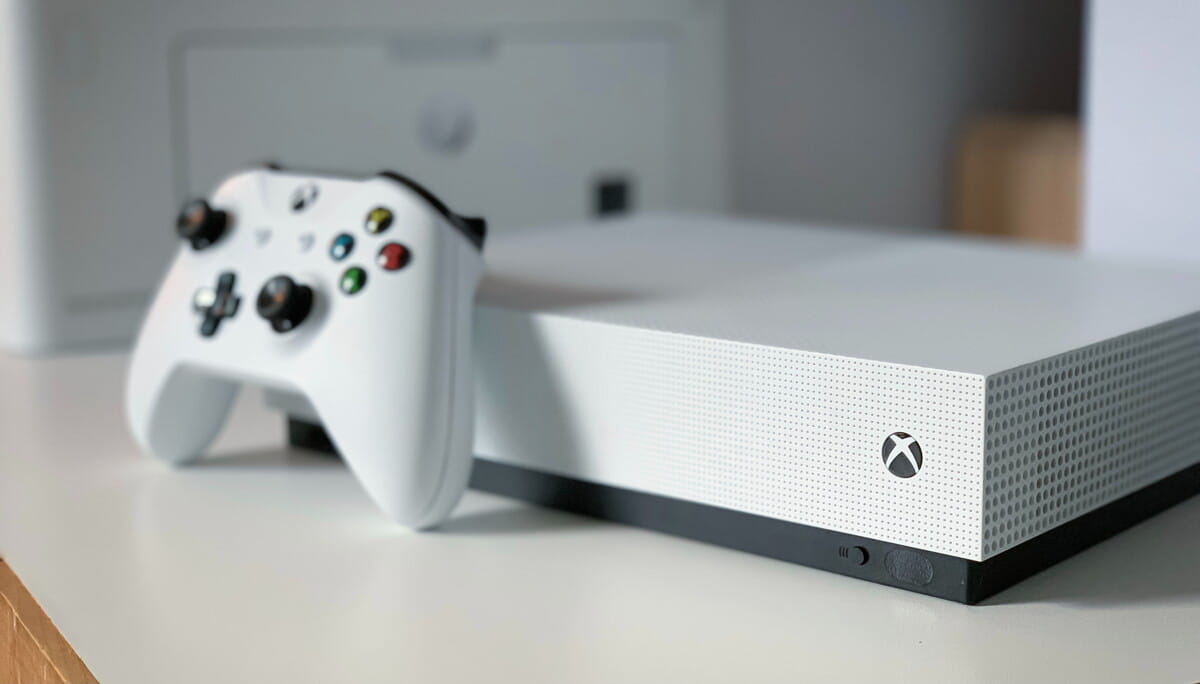 The winner is chosen by Centiro Solutions, the decision cannot be appealed. Centiro Solutions reserves the right, at its sole discretion, to cancel, terminate, suspend this contest and modify the rules, prizes related to the contest without prior notice. In no event shall Centiro Solutions be liable for any claims, losses, expenses or damages, arising out of or in connection with the foregoing.

Sign up no later than September 28th, 2022!

Working at Centiro is different. Inspiring, challenging, rewarding. Centiro is beyond an ordinary company. We are on a clear and rapid path of global expansion and are looking for talents with a passion and drive to make a difference. In our company everyone shapes the future.

Centiro is a Swedish software company with 500+ colleagues. Our solutions empower marquee brands and finer supply chains in 175+ countries.
We are currently recruiting Software Developers with 0-10 years of experience to join our Developers' Team in Pune.

CodeFest FAQs
Online as well as offline at
Address: First floor, Achalare House, Sr.No. 1, Baner, Pune, Maharashtra, 411045.

Date: October 1st - 2nd 2022

Time: 11 am to 5 pm

Total duration to complete the challenge: 4 hours

It'll be a 4 hours test. So you must complete the challenge within 4 hours starting any time after 11 am on October 1st until 5 pm on October 2nd.

The link for the challenge will be valid from 11 am on October 1st until 5 pm on October 2nd.

If you want to participate physically, please visit Centiro's office sometime between 11 am on October 1st and 5 pm on October 2nd. You will receive an email/call to get your confirmation and book your seat.

After you start the challenge, you cannot pause it .

To participate in this challenge, do the following:

Register for the challenge here
You will receive a link for the test between September 29th and October 1st. The test link will be activated on October 1st at 11 am.
Complete and send us your completed assessment

No. We recommend that you should participate in a challenge using a laptop or desktop computer.

We have created several tests to evaluate the solutions based on functionality mentioned in the assignment statement. Please make sure you have implemented all functionality in the solution.

Yes, you can edit and submit the solution to a question (that you can view and edit) any number of times before the challenge-completion window closes.

1) If you want to join physically, please visit Centiro's office on October 1st and 2nd between 11 am to 5 pm. You will receive an email/call to get your confirmation and book your seat.

2) Address: Centiro Solutions Pvt. Ltd., First floor, Achalare House, Sr.No. 1, Baner, Pune, Maharashtra, 411045.

Date: October 1-2, 2022

Time: 11 am to 5 pm

3) Food/Beverage will be provided by Centiro.

There will be 3 winners chosen and the rewards will be as follows:

1) First Prize: iPad Mini Wi-Fi 64GB
2) Second & Third Prize: Xbox Series S