Are you looking for a real chance to start your career alongside your studies?
We are looking for curious and enthusiastic university students to join our journey at the Borås office. At Centiro, collaboration is a key word. As a student you will join one of our teams were you will be a real part of our growth and development.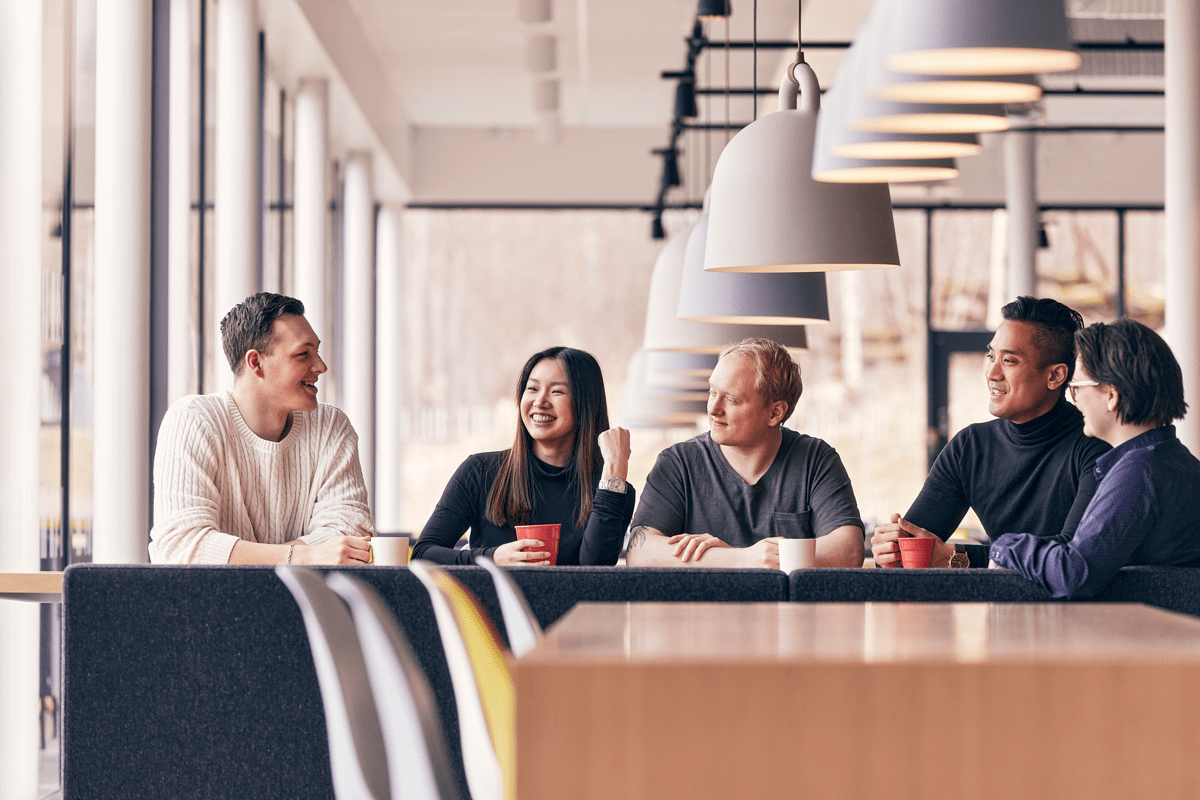 Summer Job
Every summer Centiro Global hub in Borås offers students a chance to join one of Sweden's best work places during a period of time. You will be part of one of our teams and work with our regular day to day tasks. This is a unique opportunity to learn and develop, also a chance for us to get to know you, your thoughts and insights.
In a summer job at Centiro we expect you to work full time during a series of weeks during the summer. Usually from the beginning of June to mid/late August.
We had a lot of students applying for summer 2023 and have now closed the application. Please apply again next year!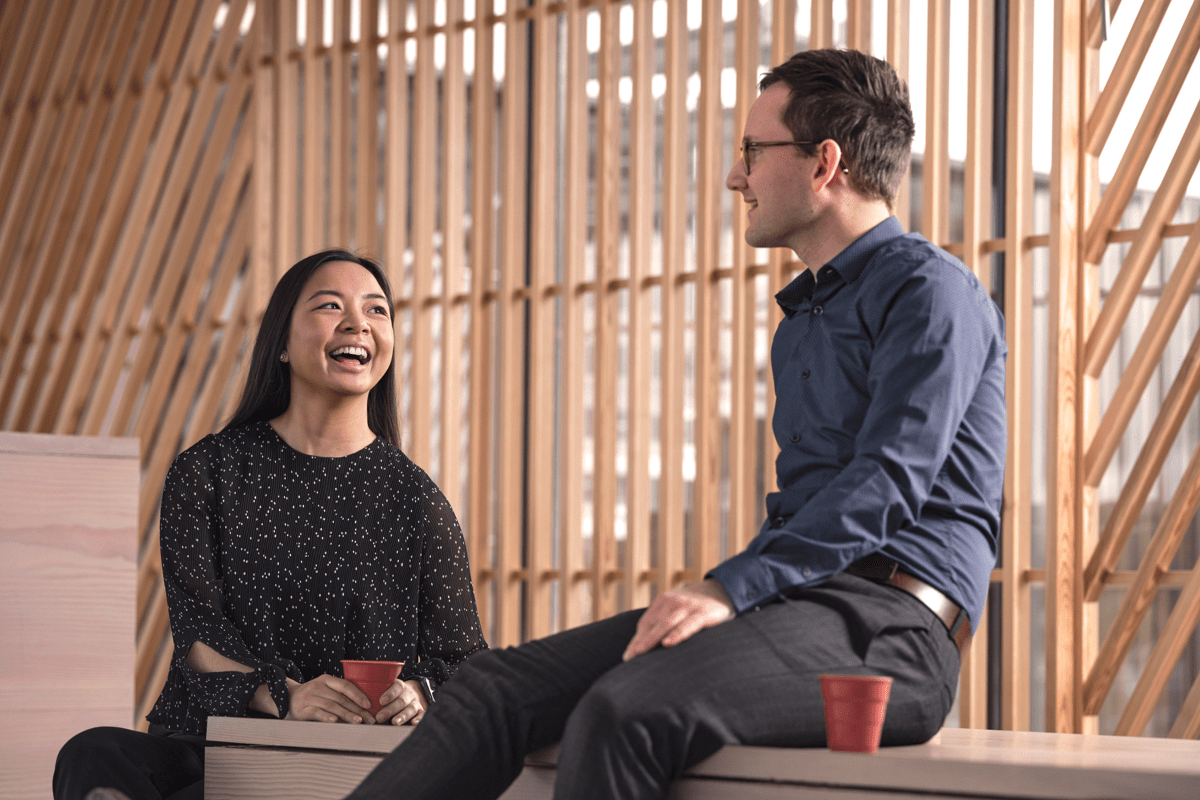 Part-time Job
Do you have some spare time during your university studies?
Working part-time alongside your studies is a great way to learn how the real world operates within your field of interest. Centiro offers part-time jobs for you who is curious and want to learn in hands-on projects. A perfect first step into the world of IT.
The schedule is flexible and school comes first. You could either work several days per week or just one.
Apply for interest here and we will reach out to you when we have an opening for more part-timer's.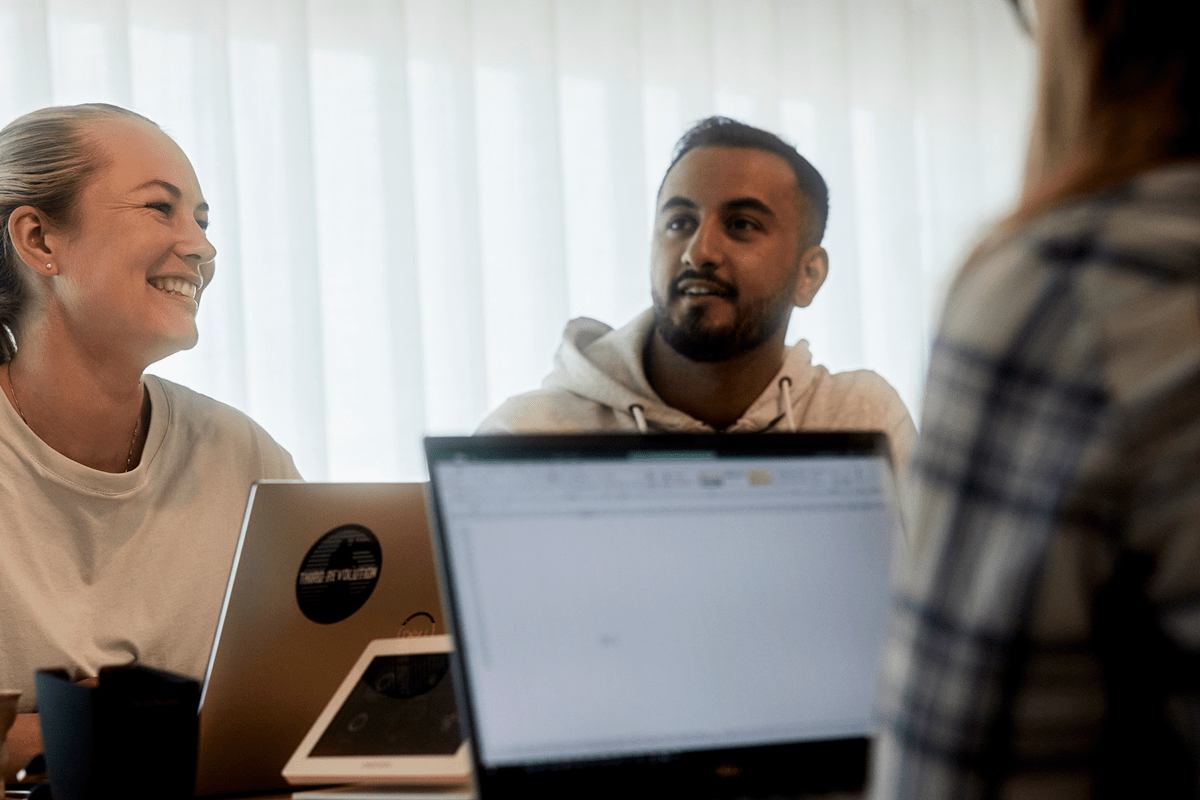 Internships
Do you have the possibility to do an internship during your university years?
Internships is just as part-time and summer jobs, a great way to get to know the real world outside school. An internship at Centiro is not about doing irrelevant things. You get the chance to be a part of actual tasks that our colleagues encounter every day. Take part of it, learn and develop!
Apply for interest here and if the timing and your profile is a match, we will get in contact with you.